SPIRITUAL AWAKENING MENTORING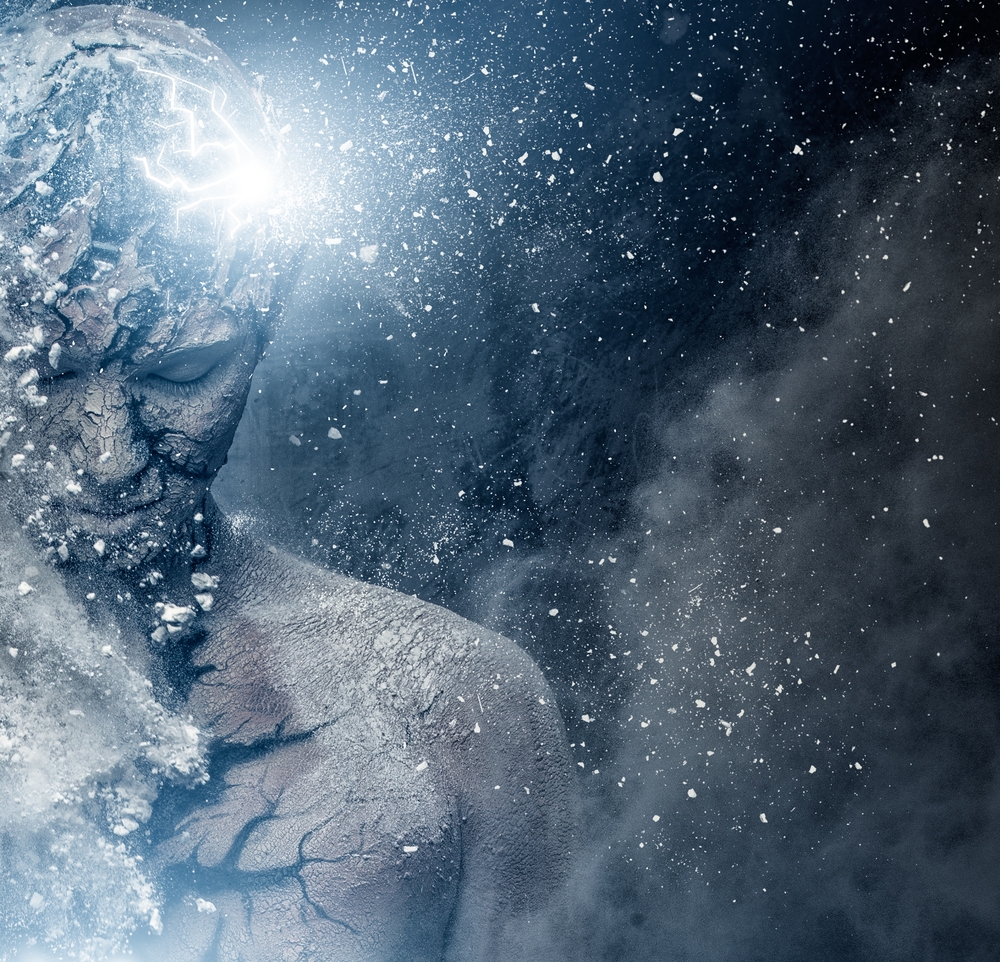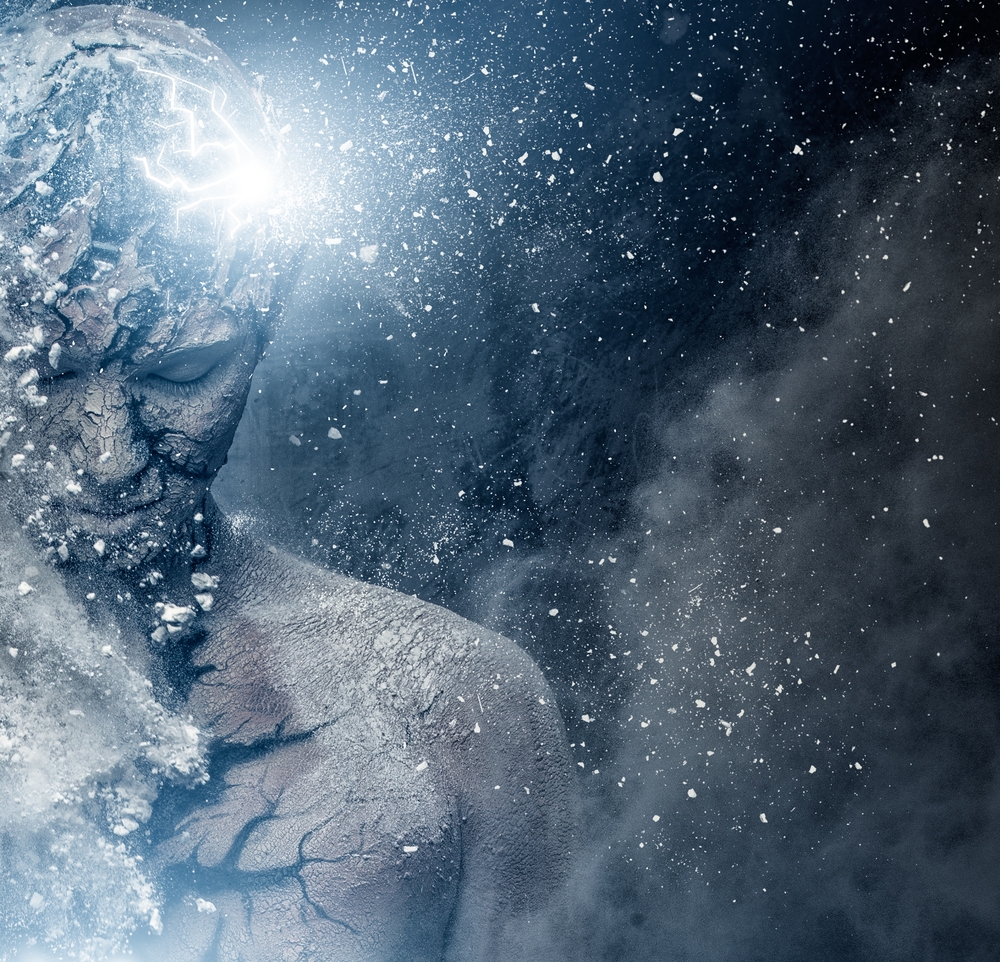 SPIRITUAL AWAKENING MENTORING
Personal Mentoring and Guidance for the Awakening Individual. We create a sacred and safe space for the client to establish and strengthen the connection to his/her God-Self and facilitate the transformational process while nurturing and guiding the magical but challenging transitioning into their Real Self.
A Spiritual Awakening is not an isolated, finite event that occurs to us. Moments of Spiritual Awakening may happen to varying degrees and at different times throughout our lives. The term spiritual awakening refers to those moments in life when the veil of illusion drops and we suddenly become aware of a greater reality around us and within us that we hadn't perceived before.
Spiritual Awakening Mentoring shifts your awareness from your conditioning to presence in the Here and Now. You move beyond limited beliefs and identifications based on past experiences and memories. It is about deeply realizing the impact of your own perceptions and projections, and transforming into your authentic inner freedom. It is waking up to conscious awareness of your true nature, and living in presence, experiencing life fully in this moment.